If you only see your store as a "warehouse" or storage unit for your stock, you're missing out on the incredible marketing and sales opportunities offered by product displays. One of the biggest problems in retail marketing today isn't poor sales staff or the failure to have a solid Instagram hashtag—it's actually losing money by overlooking how you display your items. Believe it or not, these simple things can have a real (negative) impact on your sales:
Refusing to take into consideration the psychology of color
Not thinking about the location of stands and displays
Forgetting to take into account how your items look from the street
We're taking the mystery out of the process—here we'll explore the do's and don'ts of in-store merchandising, so you can increase your store's bottom line through the use of custom retail displays.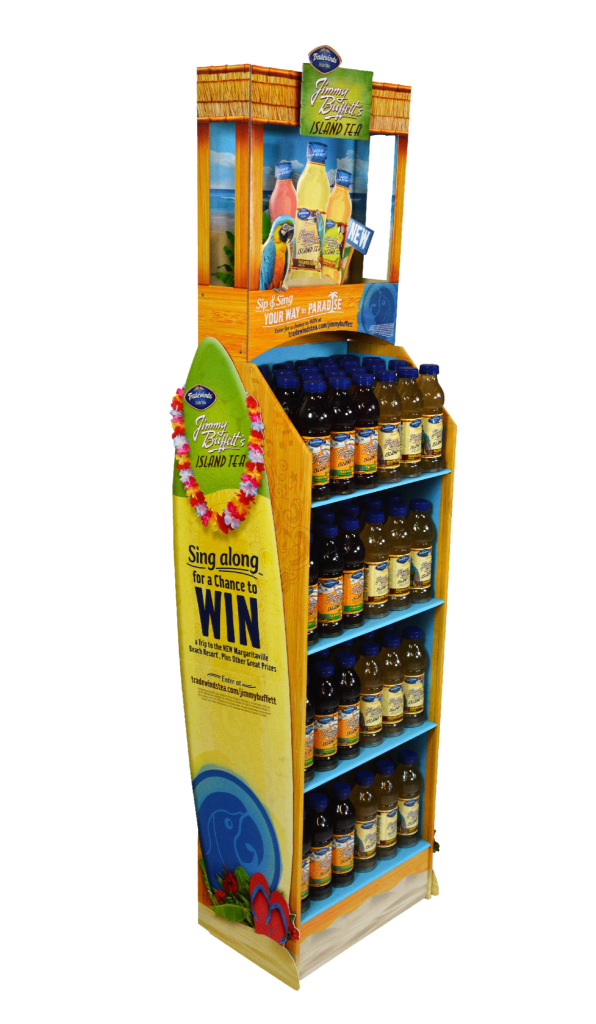 Stop Hiding
One of the most common retail mistakes we see over and over: thinking it's a good idea to hide your hottest items at the back of the store in hopes it will encourage (read: force) customers to unwillingly "browse" through the store to find them. It may seem logical that customers will add items to their cart along the way, but really, all you're doing is wasting their time and earning their frustration, not their loyalty.
Continue reading "Common Mistakes Made on the Retail Floor & How to Avoid Them"