Retail displays can be the showstoppers every retail establishment needs to set them apart from the competition. And boy, is there a ton of competition out there these days.
With online shopping trends on the rise and no end in sight, brick and mortars need to do everything they can to be better than the shop next door. In 2017, nine major US retailers closed up shop, claiming bankruptcy…and that's in addition to the previous nine that did so in 2016…
18 major retailers have filed for bankruptcy in the last two years! Think about that! Do you know what it takes to keep your doors open?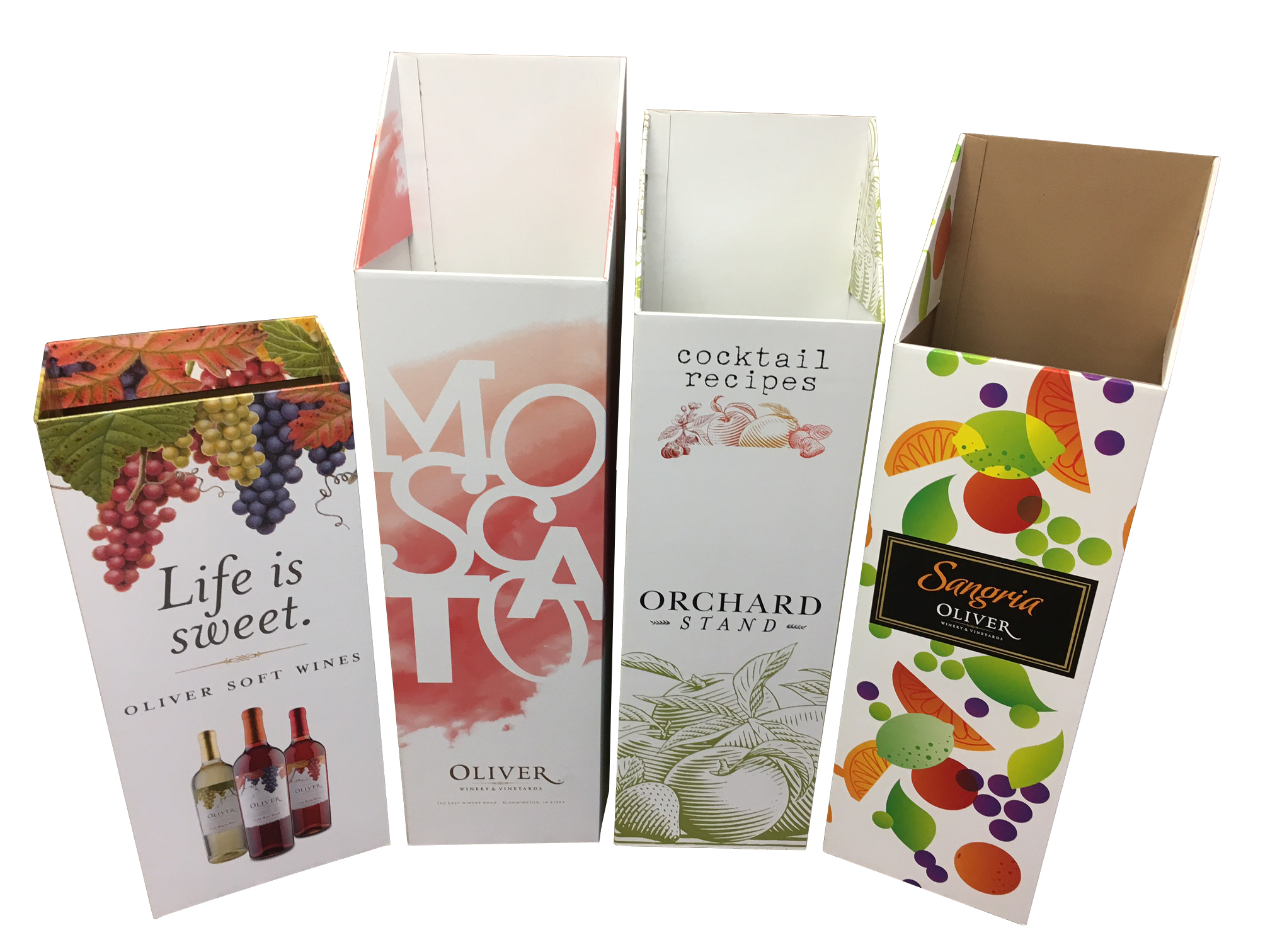 Today, retail establishments have to be better, brighter and busier than ever to ensure success in the physical market space. Have you ever thought about how your retail displays can help you do just that? More to the point, have you thought about how displays are a part of the equation? How long do you keep your POP retail displays up? What are the tell-tale signs that a display is old and tired? When (and how) should you roll out new displays?
Continue reading "When to Take Down and Retire Your Retail Displays" →