By Matt Ruggle
Corrugated counter displays are a low-cost and effective way to launch products while quickly capturing attention of retail consumers. Light, temporary cardboard counter displays serve excellent for point of sale occasions in retail locations. Check out two of our custom merchandising displays – a cardboard counter pop display and a club store pallet retail display, both ideal examples of successful and proven cardboard pop displays.
Cardboard Counter POP Display
The custom cardboard pop merchandising display takes advantage of corrugated steps to increase visibility of the product. As shown, the header custom cut and printed to capture retail consumers' attention.
For over 60 years, Creative Displays Now has produced point-of-purchase displays, counter displays, cardboard displays, and several other displays for major retailers.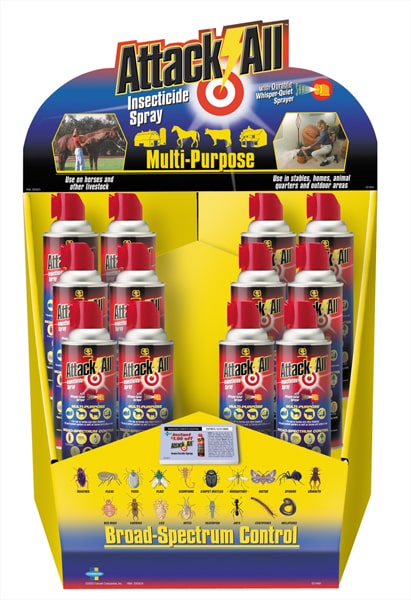 Club Store Pallet Retail Display
Logitech worked with Creative Displays to create and launch this simple, yet aggressive display to be placed in club stores. Every detail from the retail blister packaging to the straightforward approach of the club store pallet display was designed to entice consumers to make a quick evaluation and purchase.
Creative Displays Now, a division of Great Northern Corporation, recently won six awards at GlobalShop 2013, including the Gold Award. Check out more of our award winning displays.