Retail displays can be the showstoppers every retail establishment needs to set them apart from the competition. And boy, is there a ton of competition out there these days.
With online shopping trends on the rise and no end in sight, brick and mortars need to do everything they can to be better than the shop next door. In 2017, nine major US retailers closed up shop, claiming bankruptcy…and that's in addition to the previous nine that did so in 2016…
18 major retailers have filed for bankruptcy in the last two years! Think about that! Do you know what it takes to keep your doors open?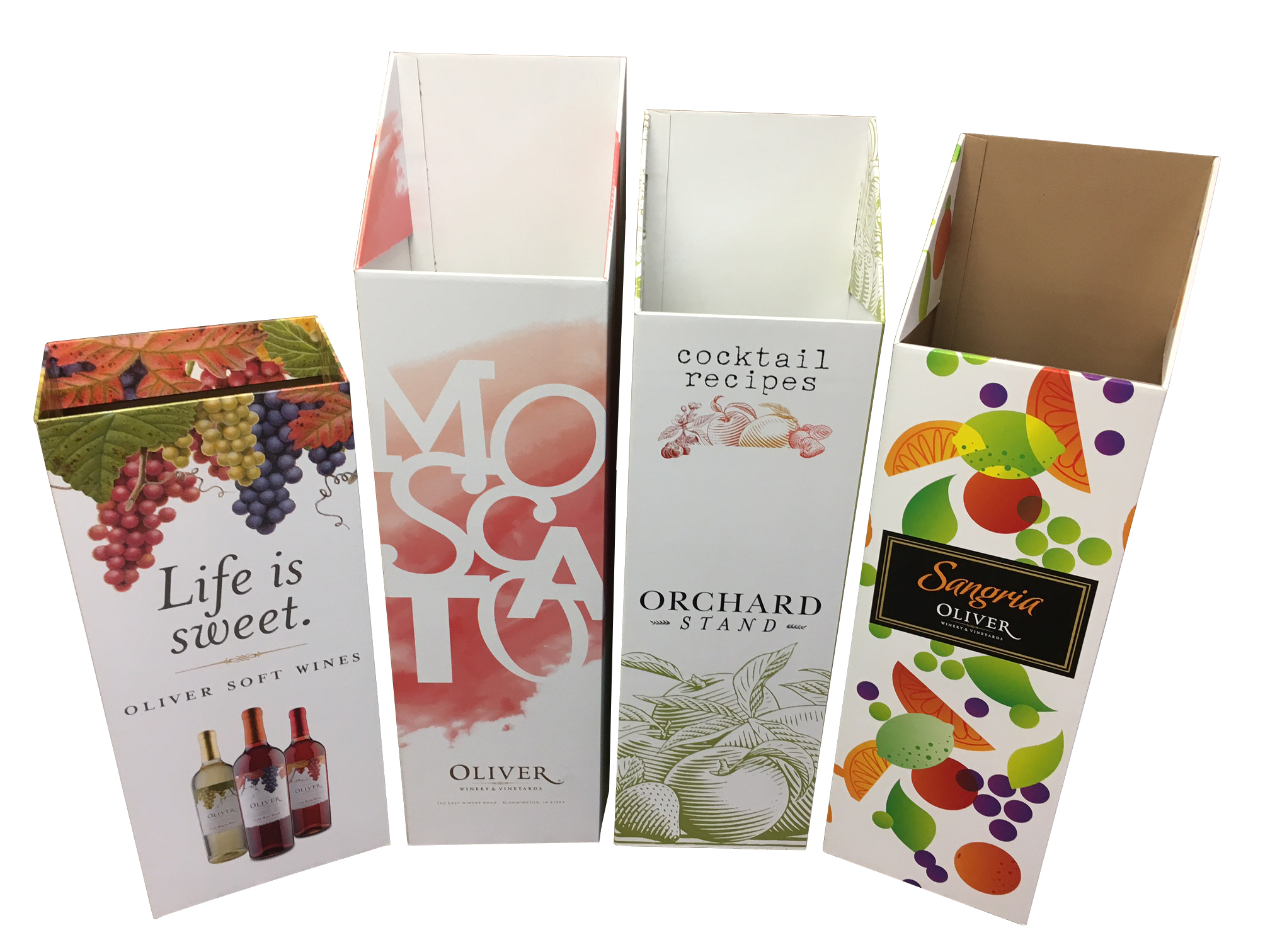 Today, retail establishments have to be better, brighter and busier than ever to ensure success in the physical market space. Have you ever thought about how your retail displays can help you do just that? More to the point, have you thought about how displays are a part of the equation? How long do you keep your POP retail displays up? What are the tell-tale signs that a display is old and tired? When (and how) should you roll out new displays?
POP DISPLAYS – HOW LONG SHOULD YOU KEEP THEM UP?
Retail displays are all about the bottom line…improving it, that is. These one-stop-grab structures promote point of sale buying as well as end-aisle grabs and targeted purchases. You can help your customers by using seasonal displays that hold timely items. Offering seasonal items that are easy to find and helpful for your customer will improve your image and set you apart.
***Think about it: If your customers are actually making the effort to hit the streets and physically shop (oh, it's so much easier to add-to-cart-click-buy, all from the comfort of home), reward them by making it as easy as possible!
Retire old out-of-season displays as soon as the season is over and the after-season-sales have run their course.
Rule of thumb: Keep displays up only as long as the season lasts. When fall rolls around the corner, ditch the sunscreen display and put up the apple cider!
POP DISPLAYS – WHAT ARE THE SIGNS THAT A DISPLAY IS OLD AND TIRED?
Keeping your store clean and bright translates to a better shopping experience for your customers. Carve out a dedicated time to survey, update and freshen up displays. Daily.
Don't wait for the end of the week, month or (worse-yet) quarter to reorganize displays and neaten them up. Part of opening or closing routines should be walking the aisles, straightening and restocking products on display shelves. People are drawn to organized, bright, pretty displays – give them that! It's easy to do and will help boost sales.
***Think about it: Include in your routine a weekly survey of displays. Are the corners bent or frayed? Do shelves lean? Is color fading? If you answer yes to any of these, it's time to go out with the old and bring in some new.
Rule of thumb:
In addition to using your displays on a seasonal timeline, be sure they're crisp, clean and look brand new. If a displays looks worn, it's time to give it a facelift!
POP DISPLAYS – WHEN (AND HOW) DO YOU ROLL OUT NEW DISPLAYS?
Nothing is more annoying to a shopper than having to maneuver a cart around pallets of retail items, dodging employees who are restocking during busy shopping hours. If you're replacing a display and stocking it up, be sure to do so during off-peak hours.
Displays should be replaced seasonally, so you can capture targeted sales of products that are in high-demand. When replacing displays, think about the element of surprise – are your displays always in the exact same spots in your store? Remember, shoppers get into a routine, often entering a store from the same door and following the same path throughout their shopping experience.
***Think about it: If you tend to have a display in the same place year-round, consider mixing it up a bit. Christmas over? Move your Valentine's Day display across the aisle to catch shoppers' eyes.
Rule of thumb:
Break down old, out-of-season displays and set up new fresh ones during off-peak hours, or better yet, when the store is closed. Doing so will accomplish two things: surprise customers when they come in and see your shiny new display, while not annoying them by being in their way as they try to shop!
Are you standing in the middle of your store, hands on your hips, looking around wondering how to freshen up your tired, old look? Are you ready to revamp the appearance and feel of your retail establishment to better your shoppers' experiences? Let Creative Displays Now help. We've been a premier designer and manufacturer of high-quality POP Displays for over 60 years. Reach out or call us at 1-855-284-6922 today to see how we can make your POP displays, well, pop!